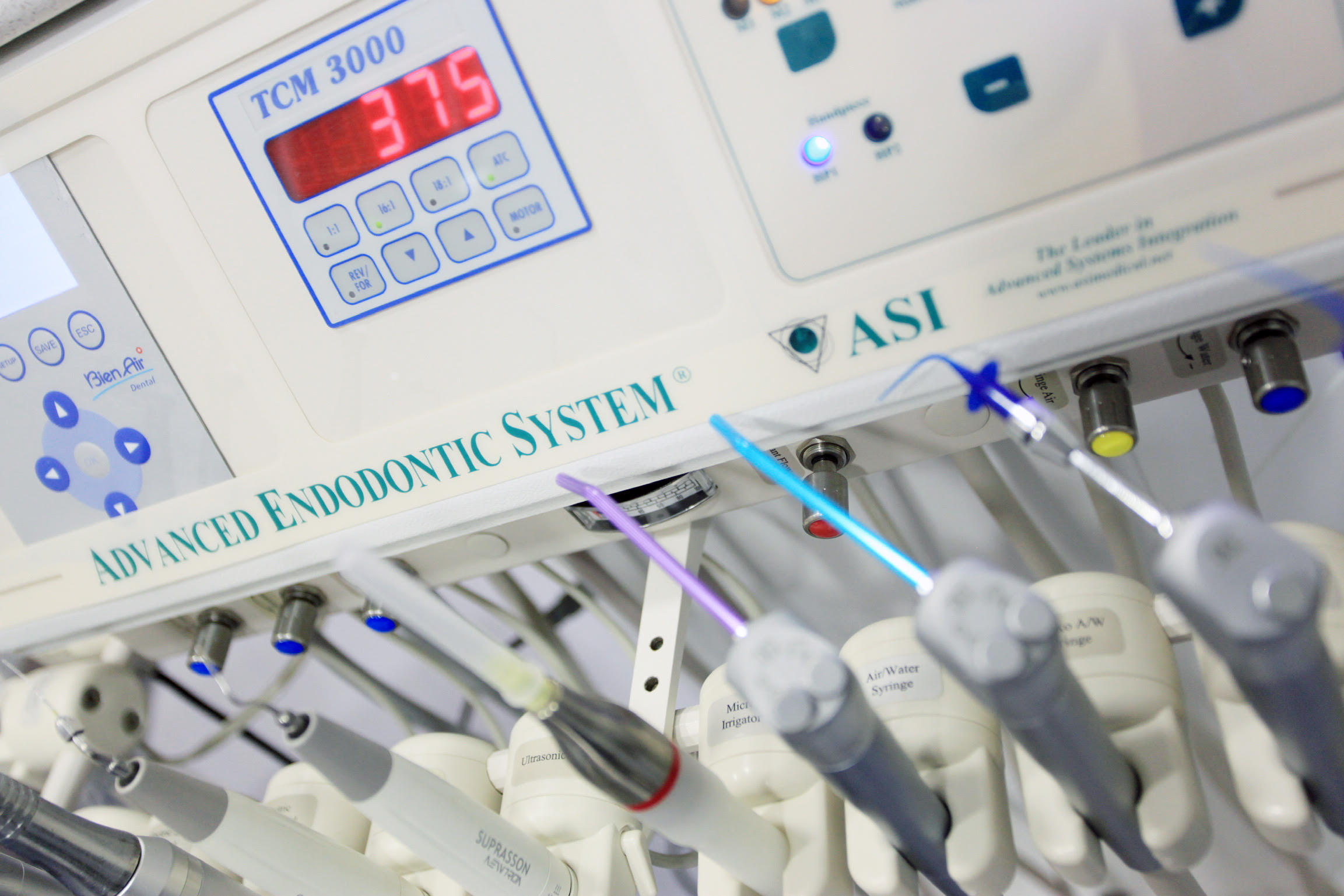 How We Do It
Following a detailed oral health examination and consultation we will explain your dental condition and where necessary discuss all of the available options with you. We will then create a bespoke care plan to meet with your goals and deliver healthy teeth that look naturally beautiful and last a long time.
We personalise your care plan by ensuring you have all the options to make an informed decision and once confirmed, this plan will be put in writing with all the benefits and relevant costings.
A comprehensive and efficient care plan will be made for both simple and more complex treatments.