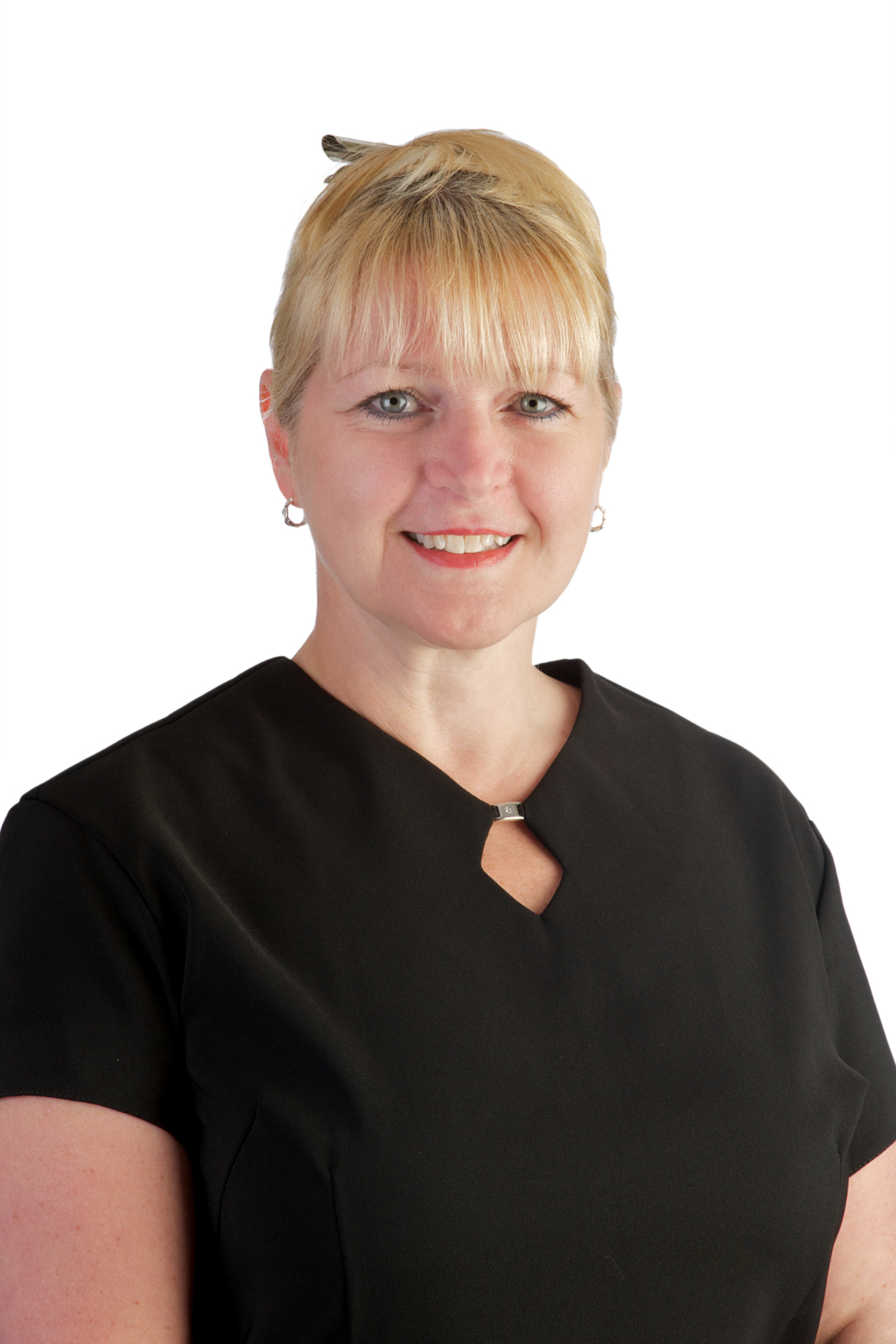 Lorraine McTernan
Clinic Reception Manager 
Lorraine has worked with Fiona McMichen and Richard Brooks for many years and she was thrilled to be involved with The Tanshire Clinic from the very beginning.
She is most likely to be the first person you speak with when contacting the Clinic. Her background has always been in customer service and she spent much of her early working life with British Telecom, before moving into Dentistry. She has travelled with Fiona to the USA on several occasions to attend Dental Conferences in order to improve her skills and experience.
Lorraine has always enjoyed helping people and her favourite saying, from The A Team, is that she "Loves it when a plan comes together!"
In her spare time Lorraine enjoys socialising with friends and family, eating out and enjoying the great outdoors. Her real passion is her horse Prince (do not mention this to her cat), and when the weather permits, she enjoys being able to ride out over all the fabulous local countryside.